Welcome Back Year 4!
Date: 19th Apr 2020 @ 1:44pm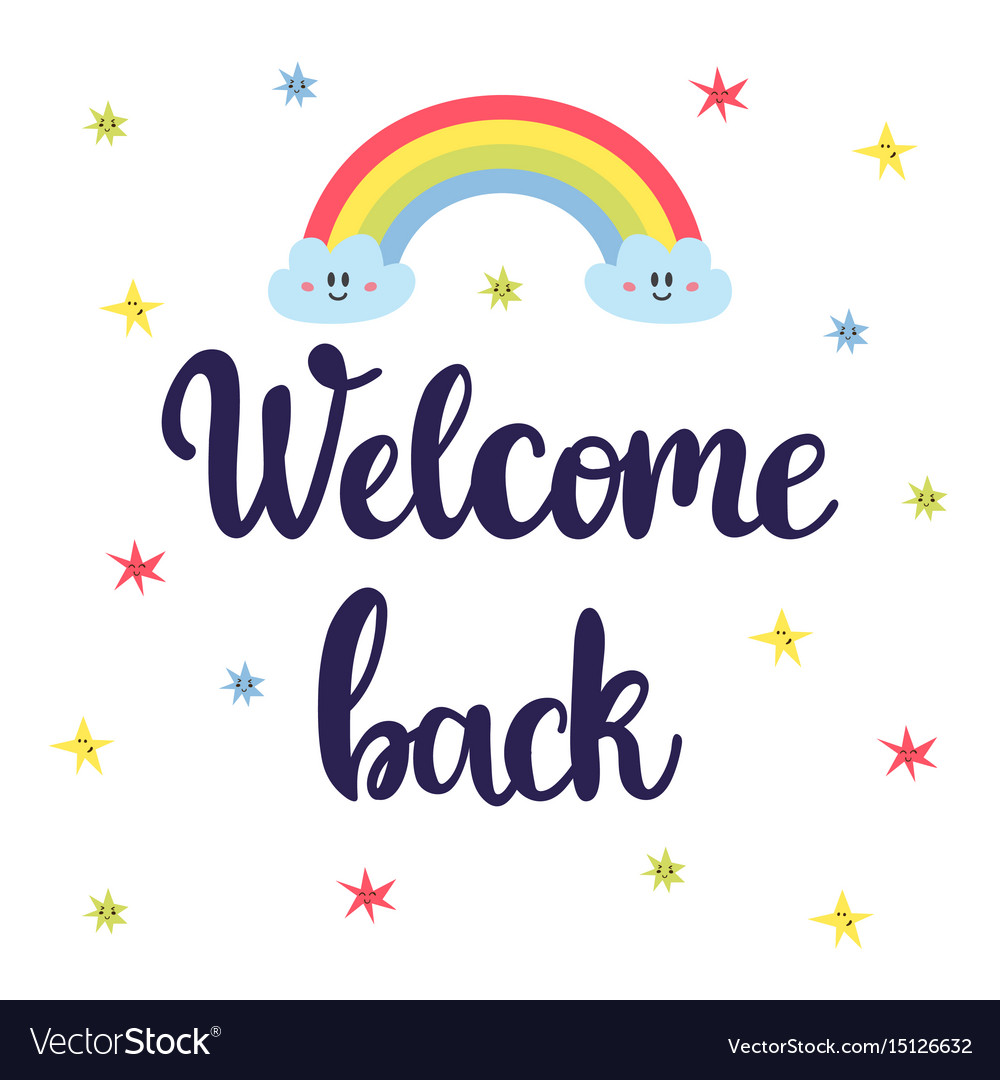 We hope you have had a wonderful half term holiday and that you had a great Easter weekend filled with chocolate eggs and fun with your families!
Under normal circumstances, now is the time that we would be sending home our termly letter letting you all know the wonderful things we are going to be getting up to this Summer in school. Instead, we will continue to upload ideas for activities each Monday on our class VLE page and we would love it if you would share what you have been up to on our class discussions - you could even upload photographs to share with the whole class!
On the VLE we will suggest which parts of the home work packs and CGP books you may wish to complete each week, however, if you choose to use the packs differently and pick and choose which parts you would like to do that is absolutely fine too. Whilst it is really important to keep practising your timestables through TTRS (helping your team to win the battles!) to keep reading and sharing books and to keep using your Maths and English skills including Readiwriter, Spellodrome and Mathletics, it is also imperative that you take the time to relax, have fun and spend quality time with the people that you live with.
Remember to keep checking the VLE for activities and to comment on our discussions as we love to keep in contact with you all. We will also be contacting you by phone over the week to say hello and have a chat
Take care and stay safe!
Mrs Campbell and Miss Oldham
x