Happy New Year
Date: 8th Jan 2020 @ 2:45pm
Happy New Year everyone!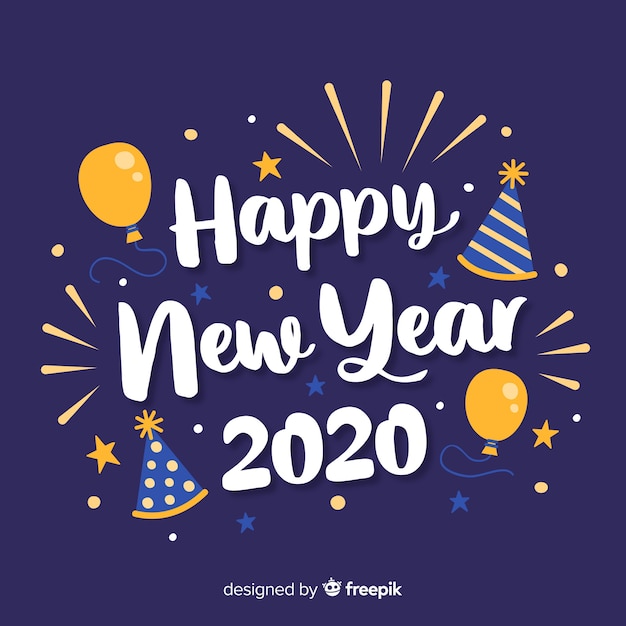 Welcome back to the new term and our new head teacher blog.
We will no longer send out a newsletter, but we will regularly post infomation on the website, so make sure you check for up-dates here.
Let's start with a thank you to everyone who came and enjoyed the children's performances during the Christmas period. We were, as always, incredibly proud of both the infants and juniors who all sang and spoke beautifully. A huge thank you also goes to the staff who worked incredibly hard to put the performances together. Special thanks to Mrs Wood, the choir and Year 6 who took part in a number of performances in the local community.
We finished the term with a fun Christmas assembly - it's one of our favourite assemblies of the year! Thank you to Pastor Williams who entertained the children with a puppet show. This is now an annual event and we love it! The children thoroughly enjoyed our raucous version of The 12 Days of Christmas and this year, the staff performed a very special version of this carol written especially for the children... we'll let them explain!!
The children have made a great start back and it was lovely to see everyone bright and early on Monday morning. Parents looked especially happy!
Please can we remind everyone that the gates open at 8.45am and are shut promptly at 8.55am when children should be in their classrooms for registration. Anybody arriving after this time must enter school via the main entrance and sign in on the screen.
Class competition - each class takes part in a weekly attendance competition. The class with the best attendance - which includes punctuality - is celebrated in our achievement assembly each Wednesday. At the end of each term, the class who is at the top of the leader board wins a special treat. The children get really excited about this competition, but a small number of regular late comers/ absentees are holding some classes back. We'd like everyone to make a real effort to be in and be on time this term.
By the end of this week you should have received your termly letter from class teachers, along with information about the curriculum for this term. Should you have any questions or concerns, please contact the teachers by phone to make an appointment for the end of the day, or pop into the main office and we can pass on a message. Teachers will always try to make themselves available but please can we ask that, unless it is quick message, you leave longer conversations until the end of the school day. Teachers are busy greeting children first thing and it is very difficult to hold private conversations regarding important issues at this time.
Please make sure you check the calendar for information regarding up and coming events and clubs.
Looking forward to a great term!